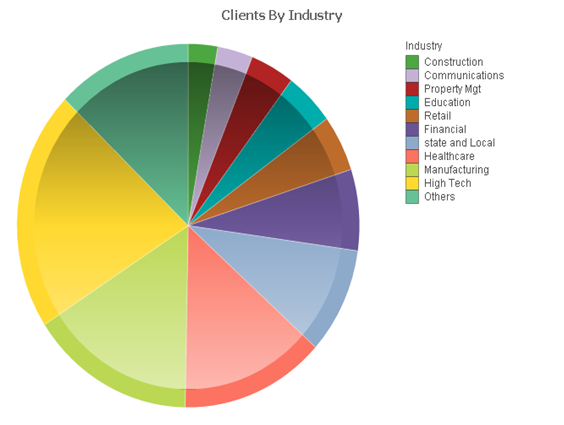 At Virtual Consulting we specialize in Business Intelligence and Data Warehousing solutions. Our team of highly experience consultants has a variety of industry experience including retail, healthcare and finance. We focus on developing Business Intelligence solutions that enable clients to be more productive and more profitable. We strive to become a trusted advisor to your business and place the utmost importance in customer satisfaction.
Our experience includes the following technologies:
Virtual Consulting was founded in 1996 and has a breadth and depth of experience in deploying solutions on a variety of platforms across a diverse group of industries. Our experience ranges from operation reporting solutions to dashboard and scorecards.
The experience we have gained in deploying hundred of BI solutions helps accelerate our client projects through insights into the strengths and weaknesses of each product, as well as a sense of what metrics peers may be leveraging within the same industry or line of business.